Cook County Assessor Fritz Kaegi will seek a second term in 2022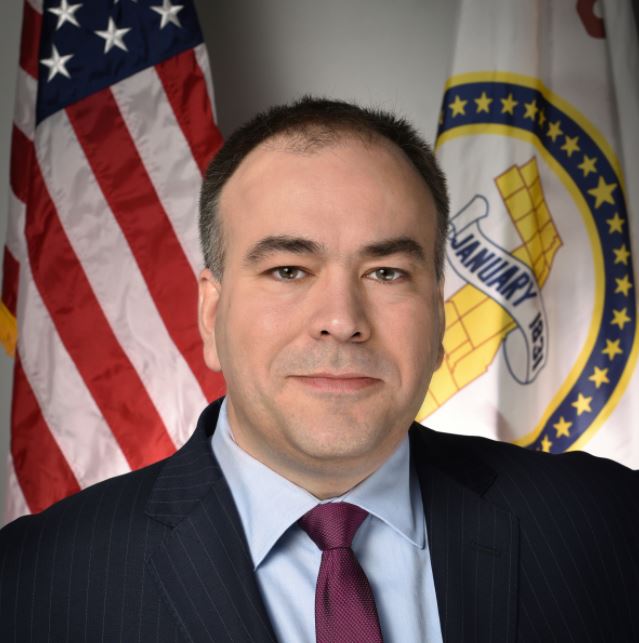 August 12, 2021
5
Cook County Assessor Fritz Kaegi, who ousted the well-connected Democrat Joseph Berrios in a reform-minded 2018 campaign, plans to seek a second term in office, he announced Wednesday.
In his previous campaign, Kaegi touted progressive credentials, picking up a few coveted endorsements from young, idealistic City Councilors. The effort culminated in Kaegi's upset victory over the embattled Berrios, who remains dogged by federal corruption probes.
One of Kaegi's most consistent, and popular, refrains pointed out the steady push of the County's property tax burden increasingly toward residential and away from commercial over the past three decades. The numbers bore out his critique, as well, as indeed the split has shifted from a near 50/50 in the early 90s to roughly 64/36 when he took office.
After one full, clean year under Kaegi's tutelage in 2019, Covid-19 threw a wrench into the works. The Office spent much of last year trying to get its footing, applying a so-called "Covid-19 adjustment" to all properties in Northern Cook County and Chicago and even re-adjusting many brand new assessments it had already issued to the South and West suburbs.
But, with so many businesses justifiably claiming hardship due to Covid-19 lockdowns, it is doubtful he was able to progress very far in rebalancing the total property tax burden in 2020, though the final results remain to be seen. Our PTS experts are nevertheless projecting broad tax rate increases and residential homeowners having to pick up of the burden business left behind.
About the new campaign, Kaegi said during a news conference given in the South Shore: "Over my past term, we've continued our fight to bring transparency and equity to a rigged system that put favoritism above fairness. We got right to work and fixed the corruption and unfairness of the last administration."
He has no challengers as of yet.