Hilton Rosemont sale demonstrates County's propensity to grossly overvalue real property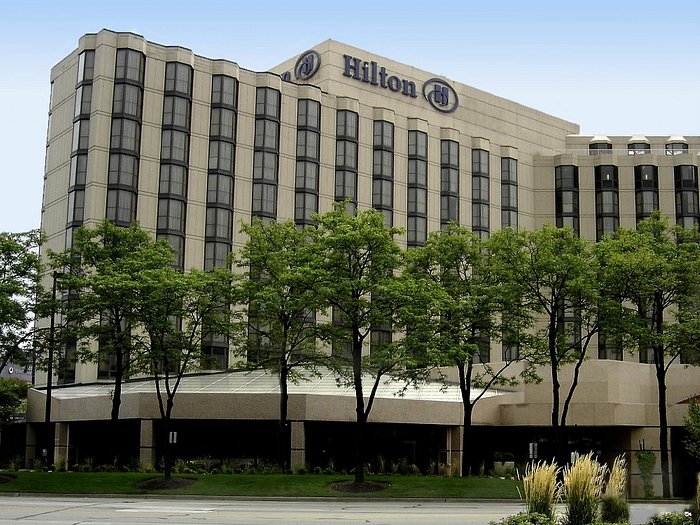 March 07, 2023
6
A recent commercial property sale in the vicinity of O'Hare International Airport is instructive: that of The Hilton Rosemont.
A headline in The Real Deal deemed the Hong Kong investor who bought it as part of a portfolio deal in 2018 for $36.9 million "crushed" by the devaluation.
It fetched him $18 million from an executive of the locally based tech firm Vinakom.
But that's not the crazy part. Just months before the market spoke, the County had its analysts preparing its own opinion of value, for tax purposes, of our very same Hilton Rosemont.
Nevermind that the first sale occurred before Covid preyed on hotel business like a late-stage cancer. The County still pinned its value at $42 million.
Get this: the same happens with homes. We just saw a housing spike in 2021. The market proceeded to dip, continuing steadily into the present. If you live north of the city, the County just revalued your property for taxes and in many cases pinned your new assessment to the inflated market of 2021.
So, Check Your Savings. It only takes a few minutes and can save thousands in property taxes. Most parts of the County remain open for 2022 assessment challenges at the Board of Review.
Sign-up is fully digital and costs nothing up front. You only pay us if we win. We'll put our unparalleled experience, software, and convenient website to use to save you as much as possible.