Is Chicago's estimated $733 million 2022 budget shortfall a "great indication (the city) is bouncing back" from Covid-19?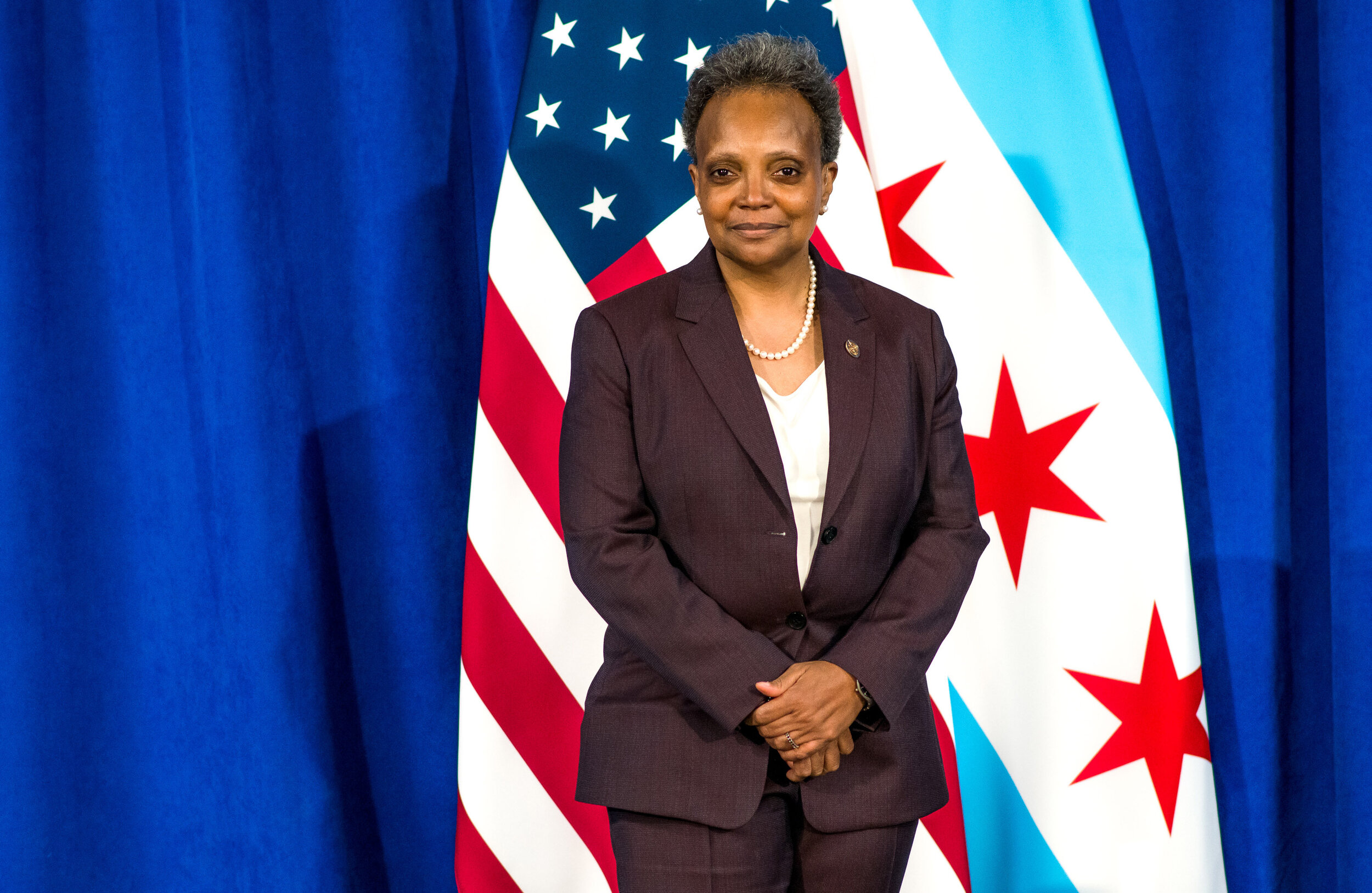 August 11, 2021
3
Chicago Mayor Lori Lightfoot on Wednesday disclosed a $733 million 2022 budget shortfall despite billions of federal aid pouring in and last year's $94 million property tax hike which included annual increases tied to the Consumer Price Increase.
Her take?
"While we still have hard work ahead of us in order to close this gap, this figure is a great indication that our city is fiscally bouncing back from this crisis," she said in a news release which pointed to the "lasting and continuing impacts" of the pandemic.
Do you agree?
Chicago's 2021 budget also included a $0.03 gas tax hike and a lowering of the camera speeding ticket camera trigger from 10 to 6 to 9 miles per hour.
The full budget details have yet to be released and today's news was dubbed a "Budget Forecast." The City is hosting a 2022 budget feedback live session 6 to 8 p.m. on Thursday, August 12th at Truman College, 1145 W. Wilson Avenue.