Kaegi to face primary challenger in '22 Dem primary for Assessor; Kari Steele nets big contributions from real estate interests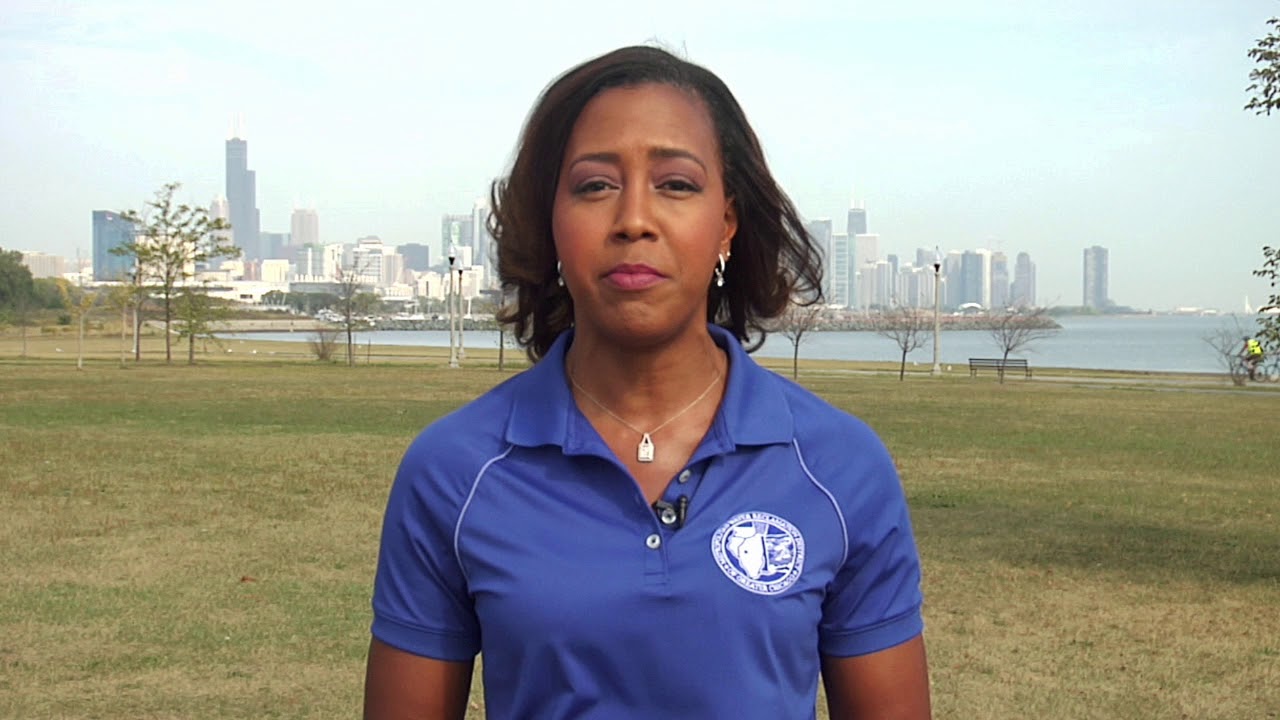 May 11, 2022
7
In an unexpected development, South-Sider and current Metropolitan Water Reclamation District Board President Kari Steele has thrown her hat into the ring for the Democratic Party's nomination for Cook County Assessor.
This pits her against sitting Assessor Fritz Kaegi for a June 28th primary face-off. As of this writing, Steele already counted the coveted endorsement of the influential Chicago Federation of Labor among her campaign's early achievements. Also, as first reported in The Chicago Tribune and Crain's, Steele counts some deep-pocketed real estate interests among her financial supporters.
"I'm fortunate to have a broad base of support from people who want to see a change in the failed status quo that is damaging our economy and the taxpayers of Cook County," she said in a campaign statement. "Working families have chosen to support my campaign because they understand how carelessly my opponent is managing the finances of Cook County residents."
Kaegi, in a campaign statement of his own, labeled Steele as representing the "old way of doing business," which skewed property tax assessments in favor of commercial property and big business between the 90s and Kaegi's 2018 election.
Steele, a former water chemist, has served in her present role since 2012.
There is precious little on her website about policy changes she intends to implement if voters opt to grant her the role.
So little, in fact, the sum total is literally one sentence, headed by the phrase "Achieving Equity."
While "equity" is a ubiquitous buzzword in our current political conversation, it is difficult to ascertain what it means, in this context. Performed well, the Assessor's job would be equitable by definition. The only mandate and prerogative of the Assessor is to fairly and accurately ascribe taxable value to real property in Cook County.
Beyond that, the Assessor has exactly zero role in any project with the aim of "Achieving Equity."
Her campaign statement is also baffling. Again, the Assessor has only one responsibility: to fairly and accurately value real property. The Assessor does not "(manage) the fanances of Cook County residents." Furthermore, property taxation is a zero-sum game. If the kinds of real estate interests who have stepped up to contribute to Steele's campaign pay less tax as a result of her policies (if elected), then the "working families" she appeals to in her comments will by necessity pay more.
Let's hope we hear something more substantial, and realistic, during the campaign. Because so far it seems like a lot of rhetoric.