PTS Extends Due Dates on Outstanding Invoices as Cook County Assessor Signals Resumption of Activity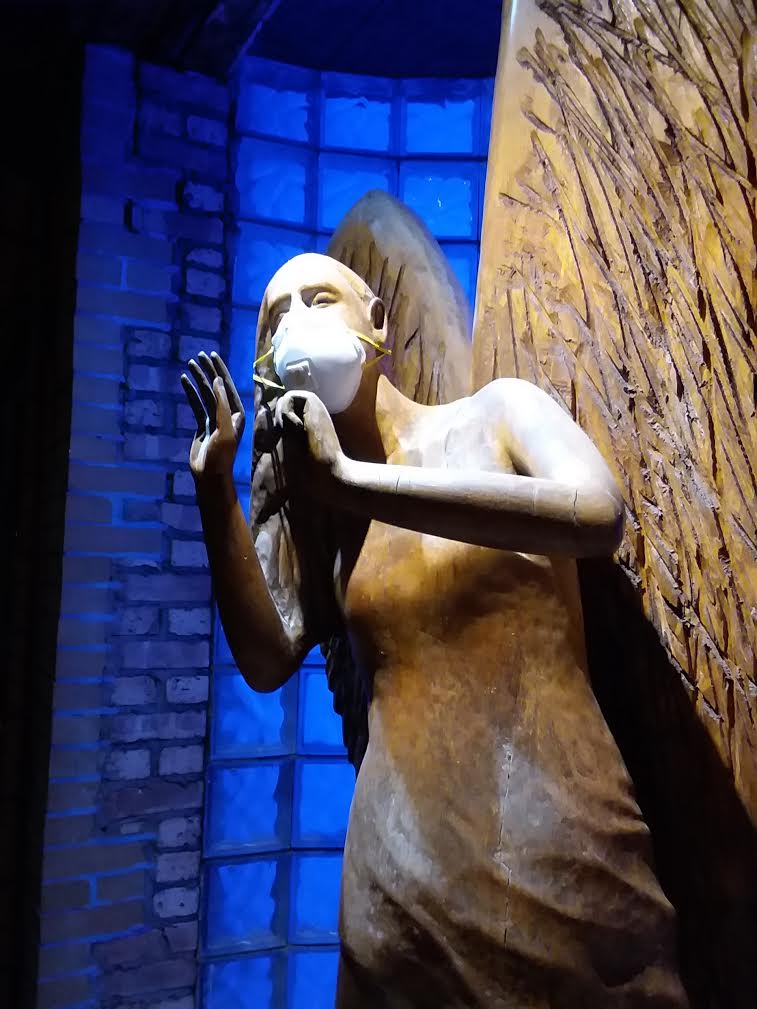 April 10, 2020
3 minutes
As COVID-19 continues to take its toll in our Chicago metro area, the safety and well-being of you, our clients and friends, is our top priority.
For those of you who, like many others, are facing financial difficulties at this time, we're extending the due dates on our outstanding invoices until after the County issues your Second Installment property tax bills. At that point, you'll have real savings from our appeal in your pocket.
The second bills, historically, go out in early July. But, with this year having broken precedent in so many ways, we will keep you apprised of any changes.
On March 19, the Cook County Assessor's Office announced that it was suspending normal operation in response to the pandemic. This announcement was to be expected, as it came at about the same time our business and most of the country was doing the same. In an NPR interview this week, Cook County Assessor Fritz Kaegi said the decision was an acknowledgment that the present situation would clearly skew property values.
The Office will entertain valuation appeals from anyone in the County who feels they were affected, Kaegi assured, and owners of rental and other commercial properties, in particular, will be encouraged to appeal for lost income over the coming months.
We will make every effort to keep informed of new developments. In the meantime, we extend our heartfelt wishes for your health and comfort.

Attorney and CPA Greg Hilton