Second Installment 2021 property tax bills to be posted online as early as Tuesday, ending THIS particular long delay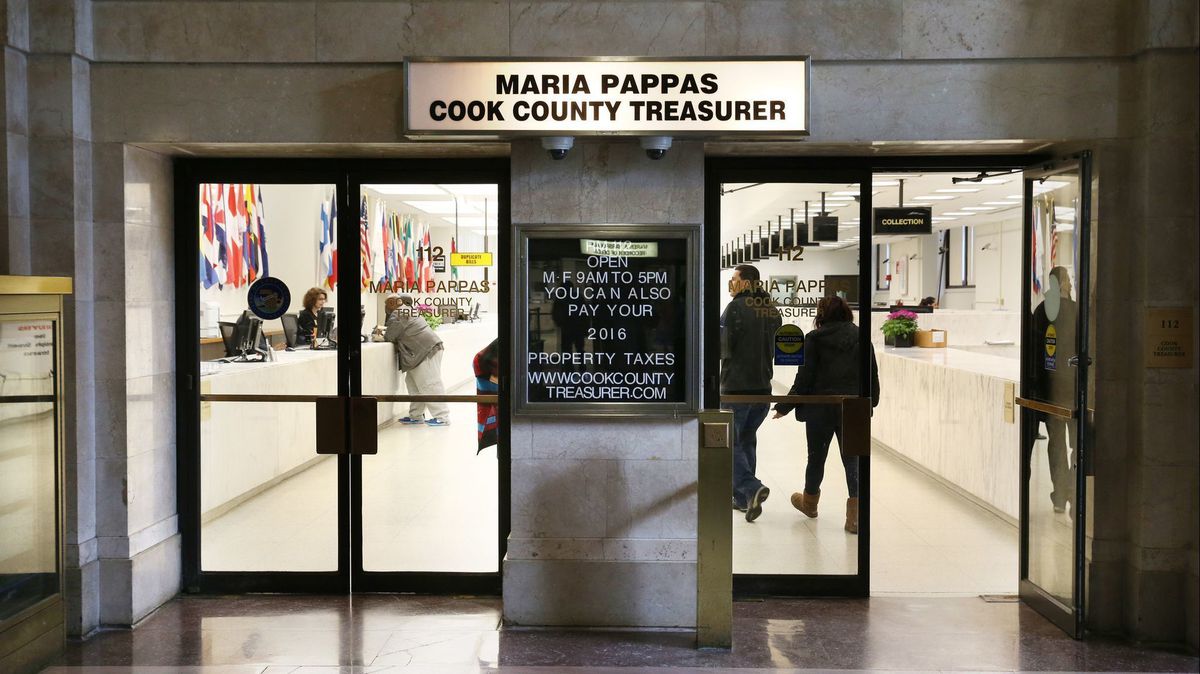 November 14, 2022
5
Well, at least that's over.
The long overdue Second Installment Cook County property tax bills will be issued online by Tuesday and arrive in the mail by Dec. 1, according to the Treasurer's Office.
Chicago owners: Take a close look at the breakdown, as this is the first bill to reflect the tax difference resulting from your new assessment. PTS projects that, combined with your First Installment, the 2021 property tax will total 15 percent on average — more for some, less for others — than what an owner would have paid on the same property in 2020.
That's because, in 2021, Cook County Assessor Fritz Kaegi had his first crack at reassessing property in the city of Chicago, and he and his staff's work saw total residential assessments increase by roughly 15 percent and commercial assessments increase by more than 70 percent.
According to reports from both the Assessor's and Treasurer's Offices, the delay came not due to Covid-19 but rather as a result of the former's attempt to implement a new data paradigm in place of the County's outdated mainframe computer system.
Taxpayers may download their bill to print and mail their payment in or can simply pay online at the treasurer's website.
Bills are due by Dec. 30.