Suburban owners catch brunt of spiking Cook County property taxes, reporters Treasurer's Office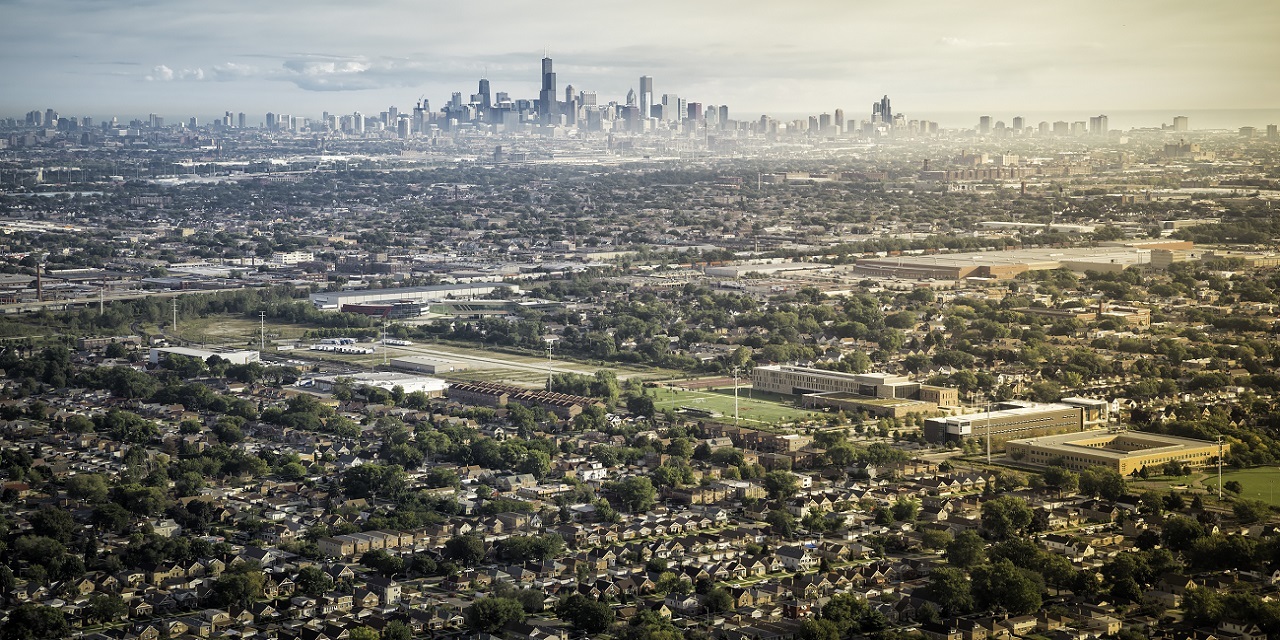 August 11, 2023
5
New data released by the Cook County Treasurer show suburban home and business owners taking disproportionate share of $610 million in additional property tax paid in 2022.
Worse, among those suburban residential owners, those who by the data command the least disposable income to spare in the South and Western suburbs of Chicago saw the highest-percentage increase on their bills, with the total up by an average of 127% since 2003—or a stinging 6.35% per year.
In the same period in the Northern Suburbs, residential owners saw a 91% increase, with Chicago proper not far behind at 85%.
Suburban business owners far outpaced the city in commercial property taxes, seeing average respective increases of 134% in the North and 124% in the South and West versus Chicago's average business tax hike of 82%
We previously reported on this blog the great insult to residents in all of this. Namely, the County cannot point to improved or additional public services and benefits to justify this tax burden. Instead, the County's ever-growing public pension demands cannibalize the vast majority of these funds, skyrocketing 584% since 2000 while education saw a minor gain and roads and bridges actually shrank.
And the public knows it, too. Surveys report a crushing 58% majority of Cook County residents say describe their property tax as: "Not worth the cost because they don't provide the same value in public serices and benefits in return."
Cook County Assessor Fritz Kaegi won the 2018 election on a mandate to shift the tax burden more onto business and make it more equitable for the less affluent. So far, the development has failed to materialize.
While Kaegi frequently complains that commercial real estate tax attorneys successfully neuter his proposed commercial property tax increases each year, this doesn't change the fact that average residential assessment increases on modest homes in the South and Western Suburbs in 2023 have topped 30 percent and even occasionally 40%.