The ill-hidden property tax hike in Mayor Lightfoot's "no new tax" 2022 budget proposal ... business chamber cries foul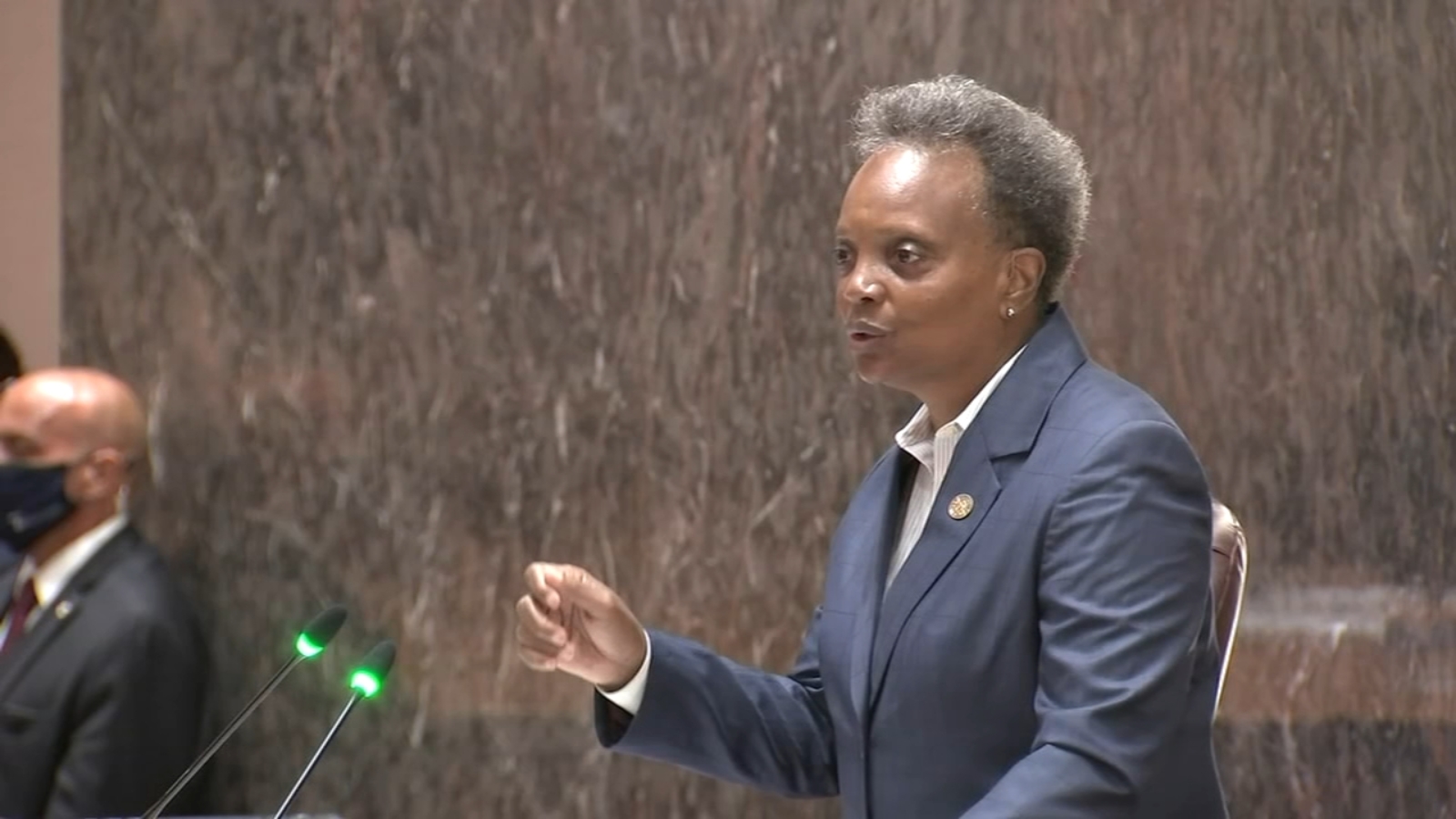 October 15, 2021
7
A recent press release from the Mayor's Office said Lori Lightfoot's 2022 Chicago budget proposal includes "no new taxes," amid multifarious other virtues and accomplishments.
If we were a fact-checking agency, we might not go full "Pants on Fire" on the statement, but it would at least merit a couple of Pinocchios.
The "no new tax" claim can be considered true in solely a technical sense—one unlikely to assuage Cook County taxpayers' already dented wallets. For example, there's no need for new taxes when you already have got some built in. Recall, the city's budget last year (controversially) included an automatic property tax increase.
Let's do some accounting. The property tax increase in 2020 was $94 million, not so hefty for a city as big as Chicago. But recall how homeowners all over the County then got whacked by a massive, 0.30% increase in the state equalization factor, which drove up bills by hundreds to thousands of dollars, depending on the property and where you live.
Now, this year, taxpayers will face another property tax hike tied to the rate of inflation, per last year's decision.
That's right, inflation, which presently stands at 5.4% so far in 2021, a 13-year high.
To make matters worse, Chicago is in the midst of a steep 2021 reassessment, which has so far seen homeowners' property tax assessments climb by on average by 15 percent and business tax assessments shoot up by 50 to 75 percent. Remember, all of these assessments are already costing the taxpayer more thanks to the increases to the equalization factor and tax rate.
And the messaging dissonance has been noticed. While the Mayor's Office is parading its "no new tax" budget, the Chicagoland Chamber of Commerce was not fooled, issuing its own statement which acknowledged reality.
"The current proposal calls for the second consecutive increase in the property tax levy in two years, all at a time when businesses are seeing their property tax assessments skyrocket without any clear reason why," the Chamber wrote. "In addition, many businesses within the hospitality industry including hotels, restaurants and bars are still struggling and need direct support. With the historic level of federal funding coming to the city, we can avoid a property tax increase that impacts all residents and businesses, while still investing in our communities, public safety, violence prevention, and economic development, and providing support to small businesses and industries most impacted by the pandemic."
The Illinois Policy Institute, meanwhile, estimated the cost of "no new taxes" at roughly $76.5 million on property alone, deeming the move "unnecessary" saying it will "undermine economic recovery."
"Lightfoot claims this doesn't count as a tax increase because the automatic inflation increases and the increase for infrastructure were approved last year, but this argument is political spin—the bottom line is that city property owners will pay higher property taxes next year," wrote the Institute's Adam Schuster.
Well said!